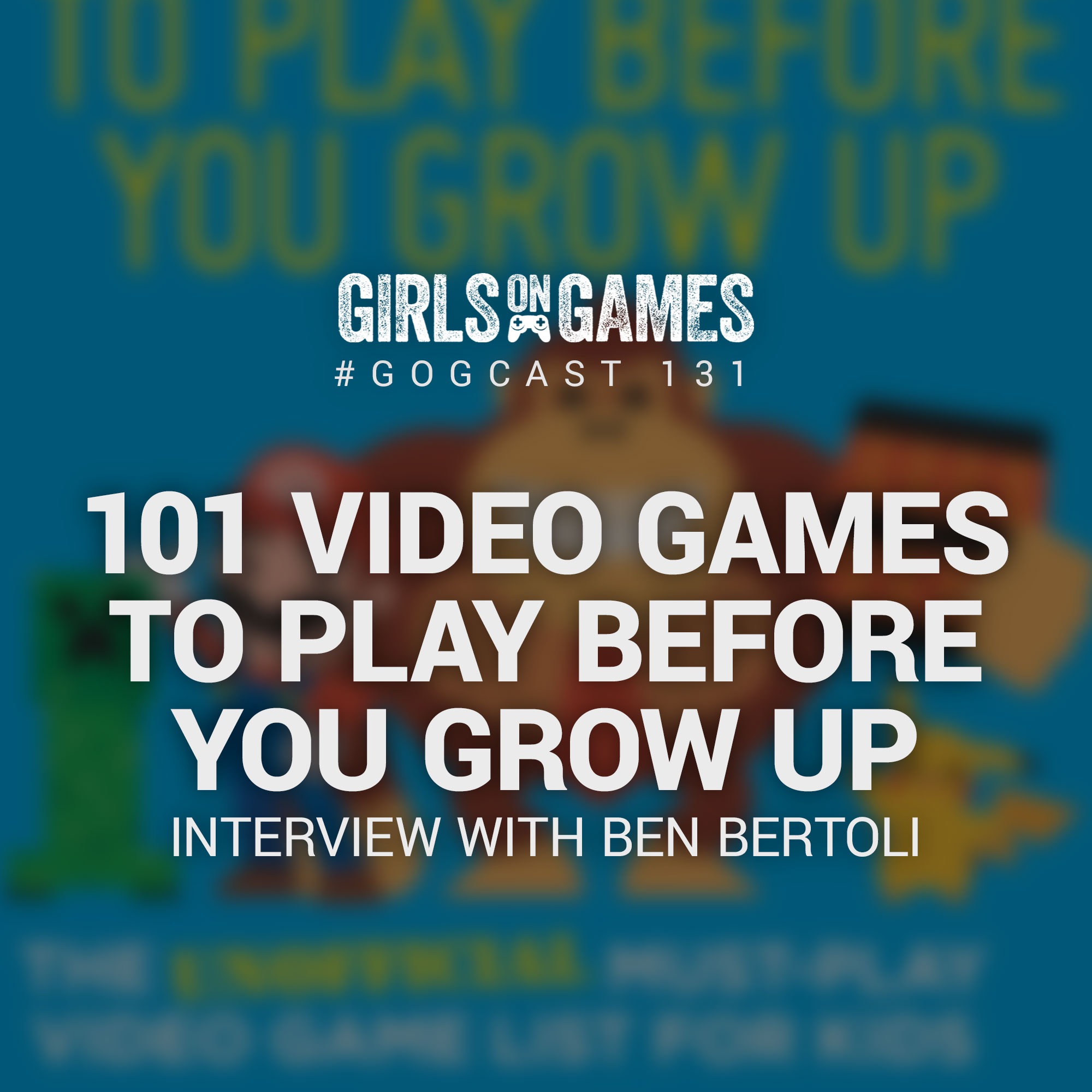 Working on your video game bucket list? Looking for the best game to play with your kids? Well, you're in luck! This week, we talk with Ben Bertoli, author of 101 Video Games to Play Before You Grow Up: The unofficial must-play video game list for kids. In this interview, we chat with Ben about how he managed to build this list and how his background as a teacher and video game journalist came into play. Plus, Catherine gives her first impressions of Forza Motorsport 7 and Ali is back and has thoughts on Destiny 2 and Cuphead.
This week in news: 8th Annual Canadian Videogame Awards cancelled, MS backtracks on VIP rewards in Forza Motorsport 7, Team Sailor Scouts raises 1200 for the Breast Cancer Foundation, Cup Head has sold over 300k copies on Steam and Fortnite Battle Royale Introduces Duos & Supplies.
----
This week's episode is sponsored by Sommita Financial. Where your money is good everywhere. For more info, visit sommitafinancial.com.
----
Thanks for listening! The GoGCast comes out weekly so make sure to subscribe and you won't miss an episode. For more about us, Girls on Games, check out girlsongames.ca.