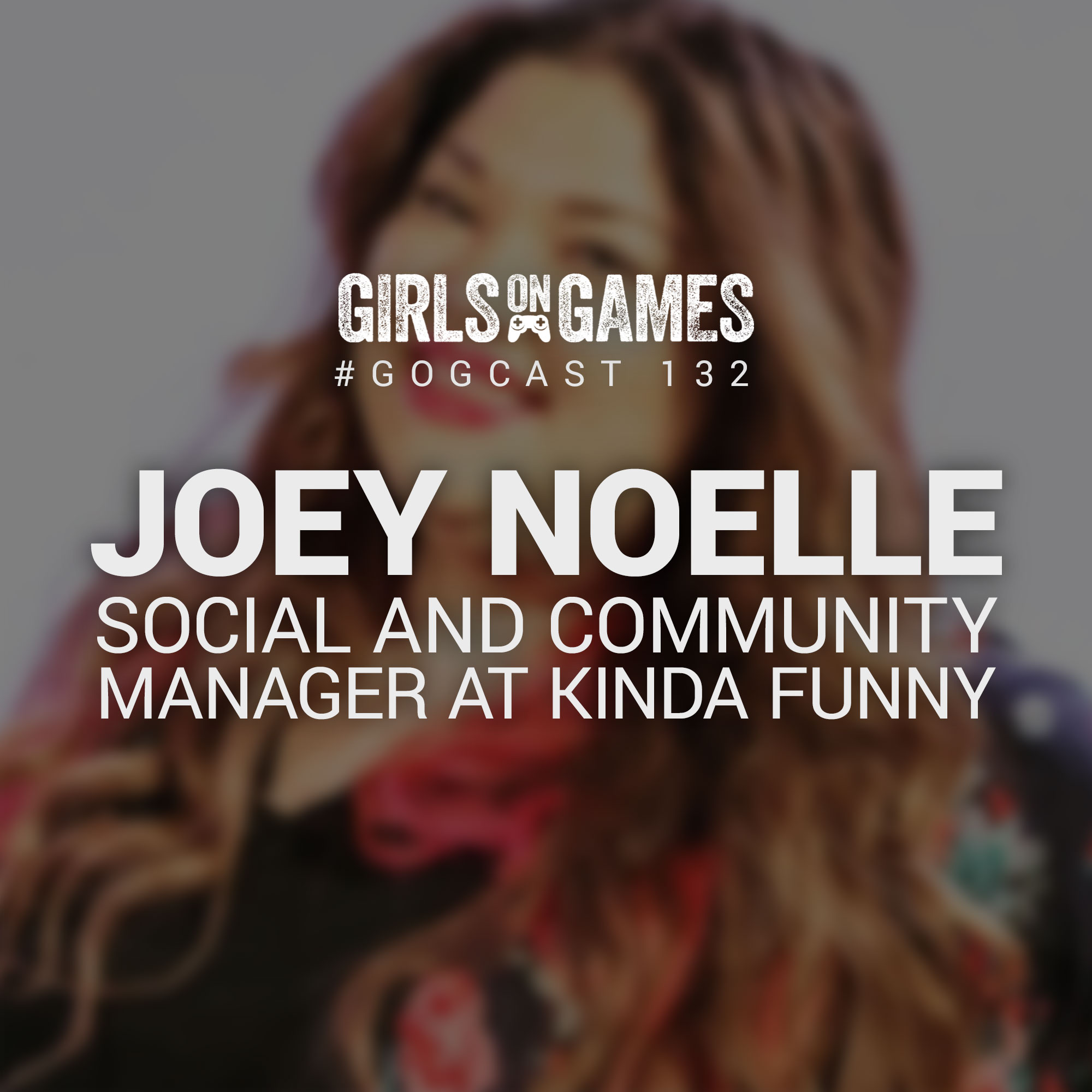 Joey Noelle, Social and Community Manager for Kinda Funny, joins us for this week's GoGCast! She talks about which games she's currently playing, what she played growing up, how she got the gig at Kinda Funny and what her days are like there.
This week in news: MEGA, a new vg event, is happening in Montreal this November, Facebook announced the Occulus Go and the Rift gets a permanent price drop and the ESRB don't think Lootboxes qualify as gambling.
----
This week's episode is sponsored by Sommita Financial. Where your money is good everywhere. For more info, visit sommitafinancial.com.
----
Thanks for listening! The GoGCast comes out weekly so make sure to subscribe and you won't miss an episode. For more about us, Girls on Games, check out girlsongames.ca.