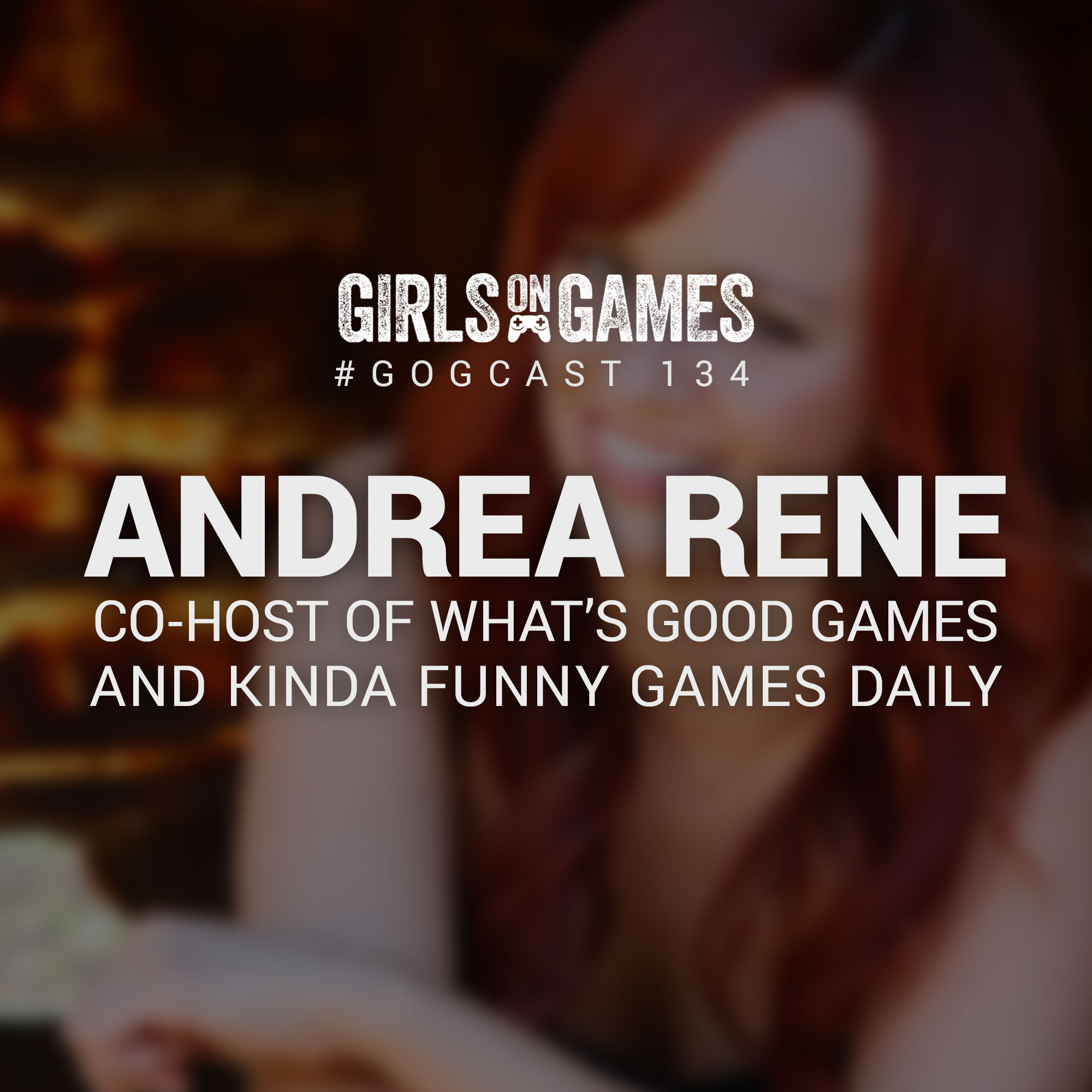 This week on the GoGCast, we catch up with host, writer and producer Andrea Rene! Co-host of What's Good Games and Kinda Funny Games Daily, she previously worked with GameStop TV, Yahoo Esports and Game Trailers. Andrea chats about her career, how she got into the gaming industry and gives her advice to newcomers.
This week in news: The Kinect is officially discontinued, Animal Crossing is coming to mobile and no, Bungie is not banning PC players who stream using overlays.
----
This week's episode is sponsored by Sommita Financial. Where your money is good everywhere. For more info, visit sommitafinancial.com.
----
Thanks for listening! The GoGCast comes out weekly so make sure to subscribe and you won't miss an episode. For more about us, Girls on Games, check out girlsongames.ca.