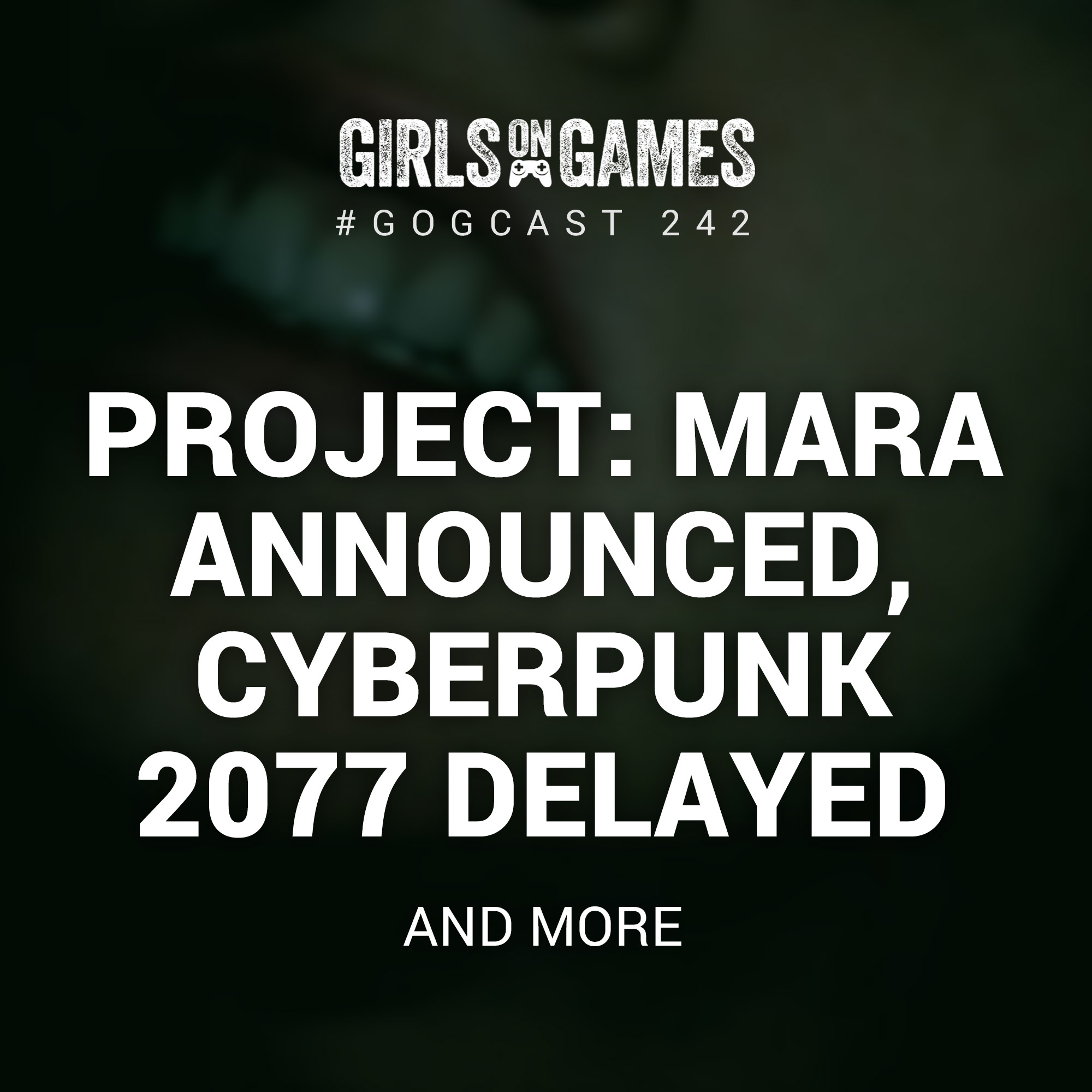 Remember last episode when we talked about the many game delays? Uh huh? Well, we have more: Dying Light 2, Iron Man VR and, of course, Cyberpunk 2077. Plus, Ninja Theory announces horror game called Project: Mara, the State of California thinks the Riot settlement should be $400 million and a fan made the cutest Untitled Goose Game LEGO set.
Crew Check-In (00:02:35)
What is Everyone Playing? (00:11:32)
This Week's News (00:30:15)
Outro and Wrap-up (01:00:05)
---
Thanks for listening! The GoGCast comes out weekly so make sure to subscribe and you won't miss an episode. For more about us, Girls on Games, check out girlsongames.ca.
Find our Merch at http://www.designbyhumans.com/shop/GirlsOnGames/
Buy us a Ko-Fi: https://ko-fi.com/girlsongames