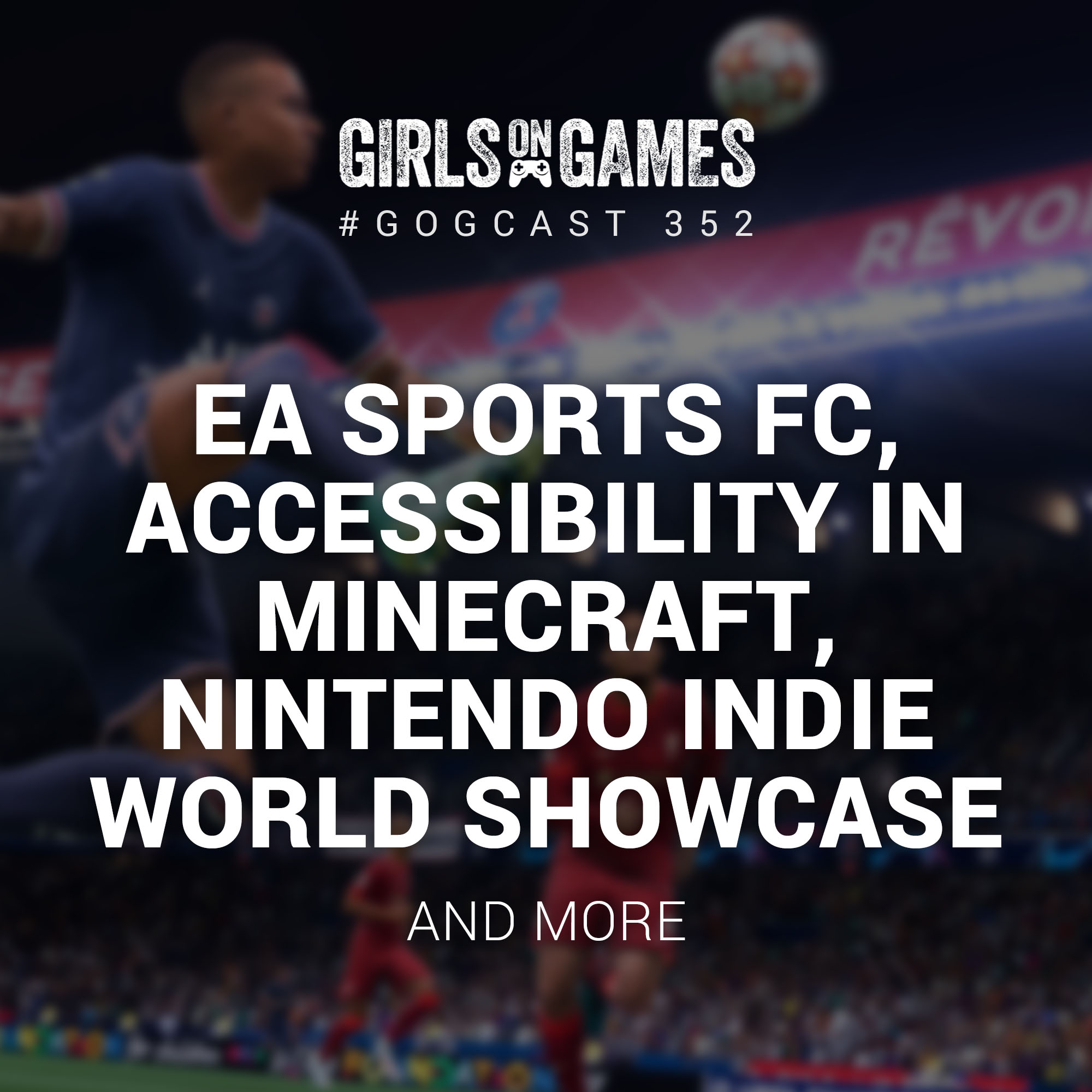 Goodbye EA Sports FIFA, hello EA Sports FC ⚽ The rumours were true, EA and FIFA ended their partnership. We also chat about accessibility in Minecraft, round-up the latest news from the Nintendo Indie World Showcase and reminisce about the iPod. All this and more, on this week's GoGCast.
What is Everyone Playing? (00:26:47)
This Week's News (00:35:49)
Outro and Wrap-up (01:14:15)
--
Thanks for listening! The GoGCast comes out weekly so make sure to subscribe and you won't miss an episode. For more about us, Girls on Games, check out girlsongames.ca.
Find our Merch at http://www.designbyhumans.com/shop/GirlsOnGames/
Buy us a Ko-Fi at https://ko-fi.com/girlsongames