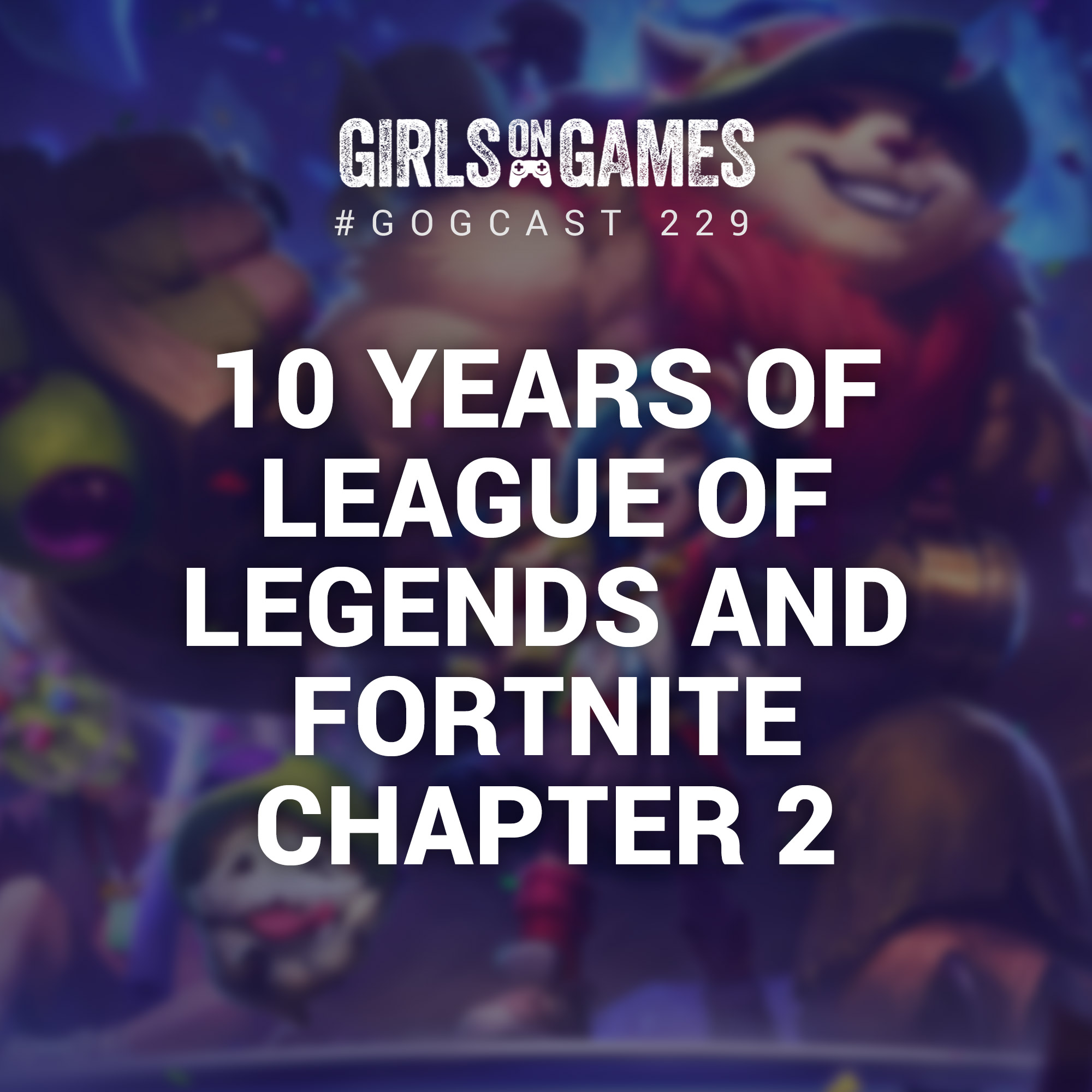 What a week it has been and we recap it all on this week's GoGCast! Fortnite imploded only to be reborn as Fortnite Chapter 2. Riot Games celebrates 10 years of League of Legends by announcing new projects including mobile adaption of the game, an animated series, a card game and more. Plus, we announce this month's GoG Challenge.
Crew check in: Ali discovers A Winter's Daydream (04:55)
What is Everyone Playing? (00:18:43)
More Apple Arcade recommendations (00:35:23)
This Week's News (00:41:57)
October's GoG Challenge (01:13:16)
Outro and Wrap-up (01:17:28)
---
Thanks for listening! The GoGCast comes out weekly so make sure to subscribe and you won't miss an episode. For more about us, Girls on Games, check out girlsongames.ca.
Find our Merch at http://www.designbyhumans.com/shop/GirlsOnGames/
Buy us a Ko-Fi: https://ko-fi.com/girlsongames