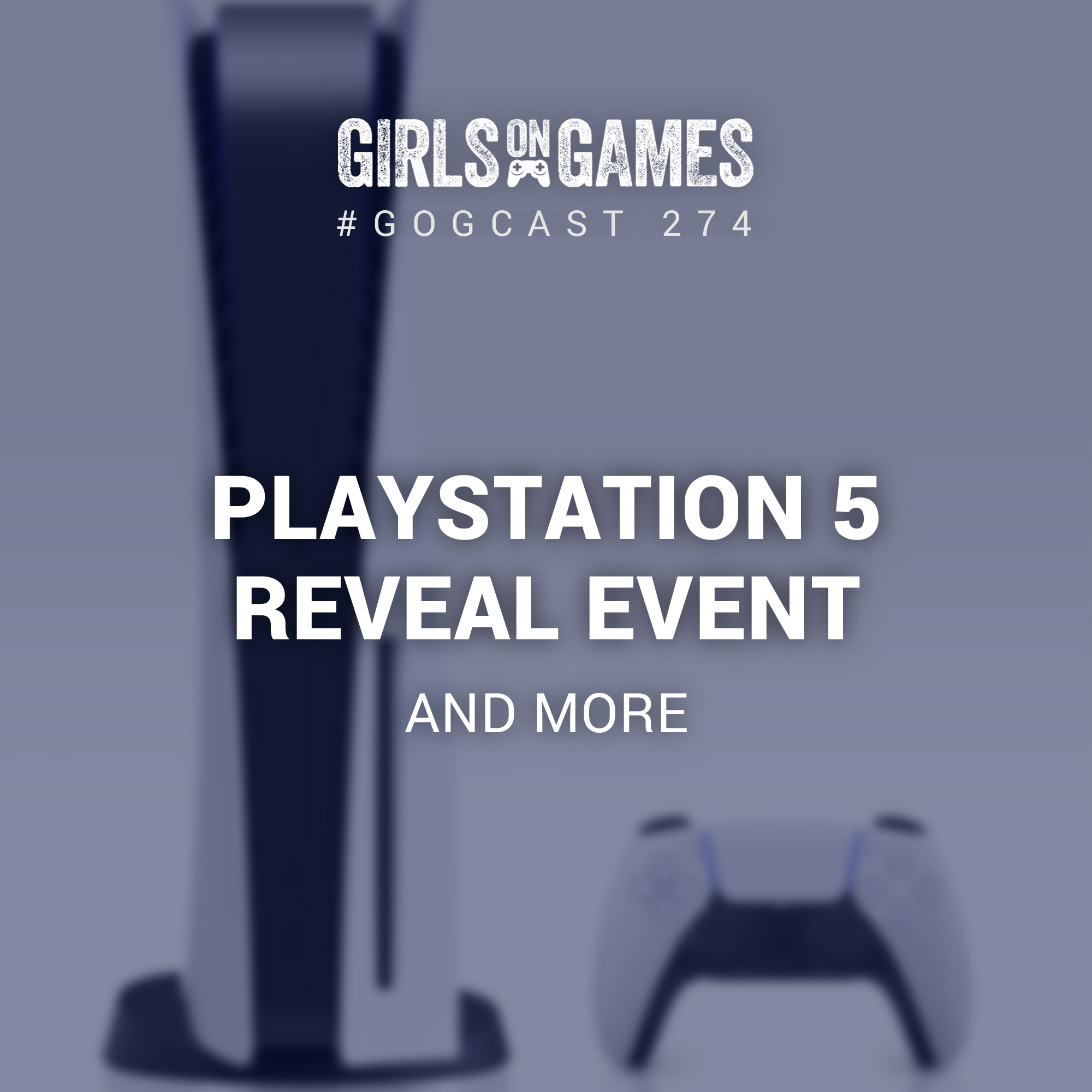 We have a price and a date for the PlayStation 5! The console is coming November 12th to North-America for $500 and $400 USD. We chat about the reveal event itself, the games, the announcements, and Leah details her experience pre-ordering her All Digital PlayStation 5. We also chat about the latest Nintendo Direct Mini, and Simon and Cat also share their first impressions of super Mario 3D-All Stars which bring Super Mario 64, Super Mario Sunshine and Super Mario Galaxy to the Nintendo Switch.
What is Everyone Playing? (00:13:28)
Super Mario 3D All-Stars (00:13:50)

PlayStation 5 pre-orders (00:32:20)
This Week's News (00:37:40)
Outro and Wrap-up (00:56:55)
---
Thanks for listening! The GoGCast comes out weekly so make sure to subscribe and you won't miss an episode. For more about us, Girls on Games, check out girlsongames.ca.
Find our Merch at http://www.designbyhumans.com/shop/GirlsOnGames/
Buy us a Ko-Fi at https://ko-fi.com/girlsongames