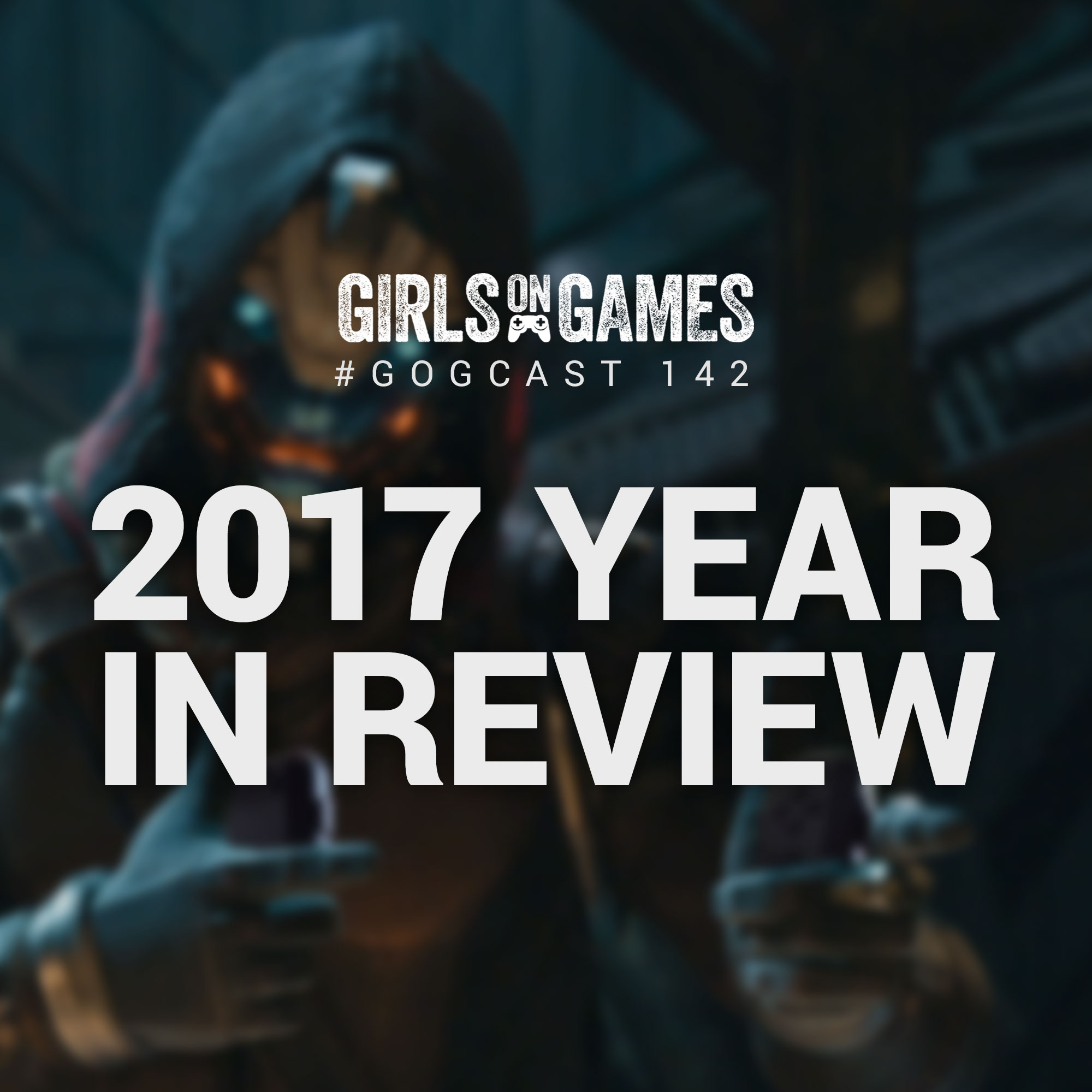 2017 has been quite a year for video games: loot boxes, PUBG, the Nintendo Switch, The Legend of Zelda: Breath of the Wild, Destiny 2, EA being EA… We take a look back at what was one of the biggest year in video games and share our biggest news stories, disappointments and surprises of 2017. We close out the show by talking about what we look forward to in 2018.
Share with us your biggest stories, surprises and let downs of 2017 by tagging @thegirlsongames on Twitter and Facebook.
----
Thanks for listening! The GoGCast comes out weekly so make sure to subscribe and you won't miss an episode. For more about us, Girls on Games, check out girlsongames.ca.